Torsdag, 24. august 2023, 16:30-18:00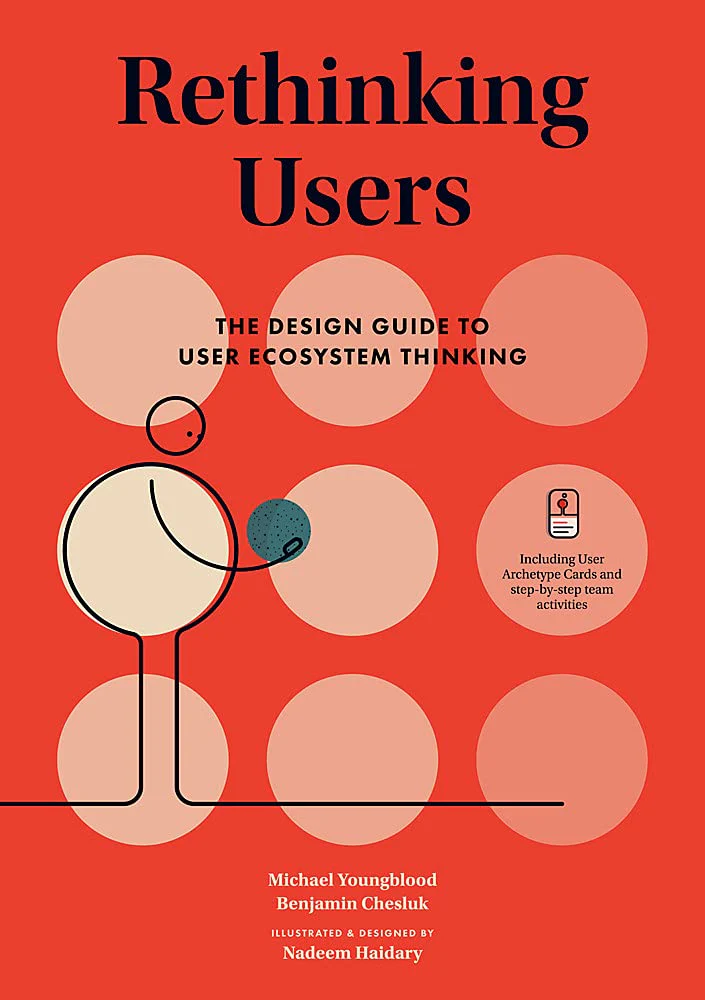 Q3-møde i UX bogklubben. Bogen, der tages under behandling, er "Rethinking users: The Design Guide to User Ecosystem Thinking" af Michael Youngblood & Benjamin Chesluk. Læs mere om bogen og tilmelding til arrangementet.
Arrangeret af UX Book Club Copenhagen
Husk, du kan nominere en bog, hvis du er faldet over en, du gerne vil drøfte med ligesindede. Læs mere på bogklubbens hjemmeside.